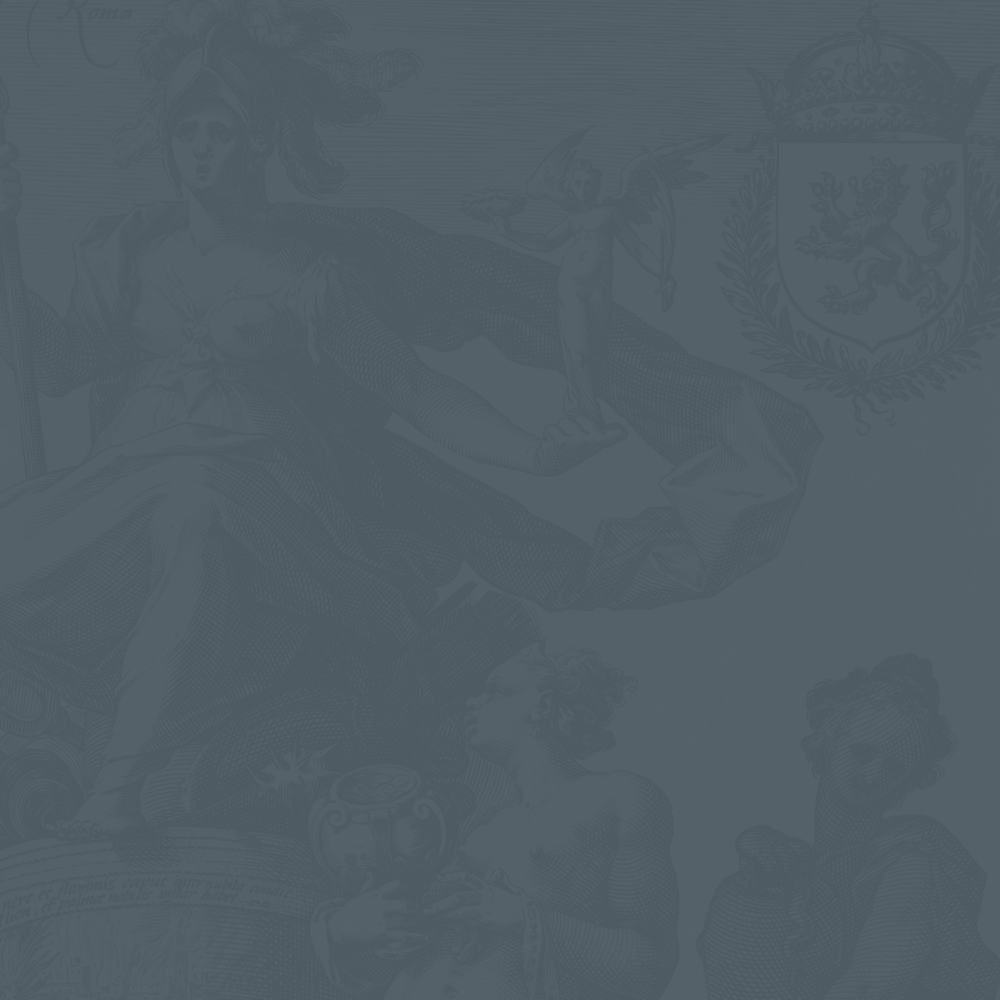 LIVE LIKE A KING
Top-shelf haircuts, straight razor shaves and booze.
When Sang Nguyen and Bobby O'Dell opened the gates of Throne, they had one mission:
Ensure that every client is treated like a king.
You will appreciate the attention to detail at Throne. From the highest quality professional haircuts and memorable conversations to our legit selection of liquor, beer and refreshments—we always go the extra mile to extend the royal treatment.
Our barbers are dedicated to the best possible haircuts and straight razor shaves each time you're seated on our custom-built leather chairs. With our ideal location, elevated interior and top-notch products, you walk out feeling like a king.
Love the Throne experience? Drop us a line.
Meet the Throne Fam
Throne is dedicated to the best possible service for our clients. Our highly skilled barbers make it all possible.
We're expanding the empire and looking for skilled barbers that want to join the team.
Throne in the News
Check it. We're famous.
The Coolest Barber Shops in America
"Other visual stylings like exposed brick and custom-made barber chairs (or "Thrones"— hence the name) combine with well-educated barbers to make this a go to spot for Portlanders and visitors alike."
Portland's 11 Best Old-School Barbershops
"This shop is not old... But it has the old-school philosophy, experienced barbers, and vintage décor, from exposed brick to an actual wall of liquor just like you'd find in a bar."
Buzz Cut
"From the gyrating barber pole by the front door to the smartly restored vintage leather barber chairs, Throne embodies the old-school ethic of classic American barbershops. Customers can kick off their appointment with a drink at the handsome bar, choosing from a full slate of top-shelf spirits, served either neat or on the rocks."
Services & Pricing
Prices are subject to change—contact us directly for current service offerings and pricing.
Old-school, new-school, whatever your style.
We got you covered.
BARBER SHOP LOCATIONS
Throne is the spot when you're ready for the royal treatment.
The Pearl
917 NW 13TH Ave
Portland, OR 97209
p. 503.206.6674
10am to 8pm - 7 days a week
N. Williams
4177 N. Williams Ave
Portland, OR 97217
p. 503.954.2286
10am to 8pm - 7 days a week